Bulk Voice call using with GSM VOIP Devices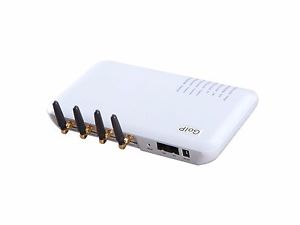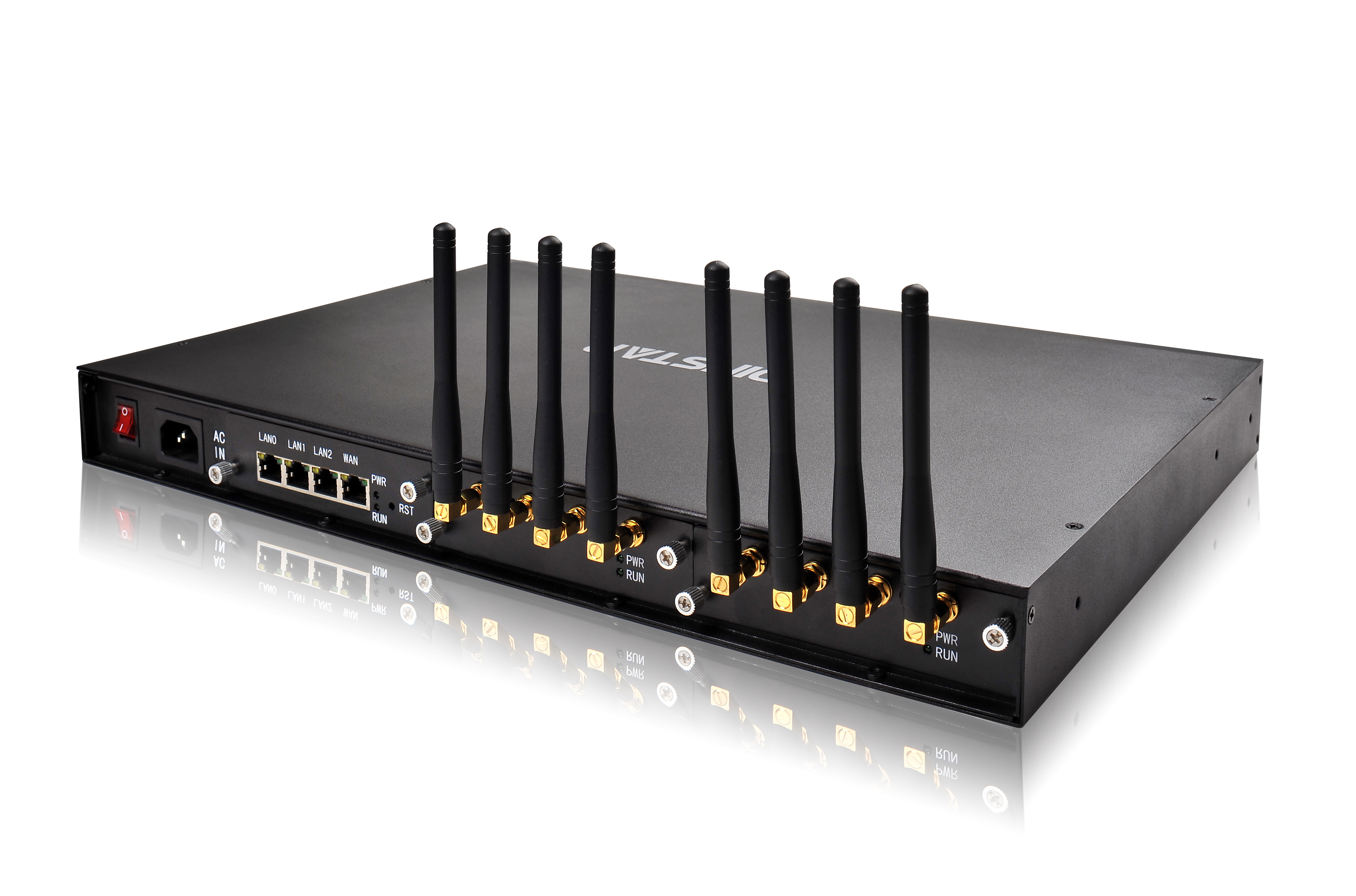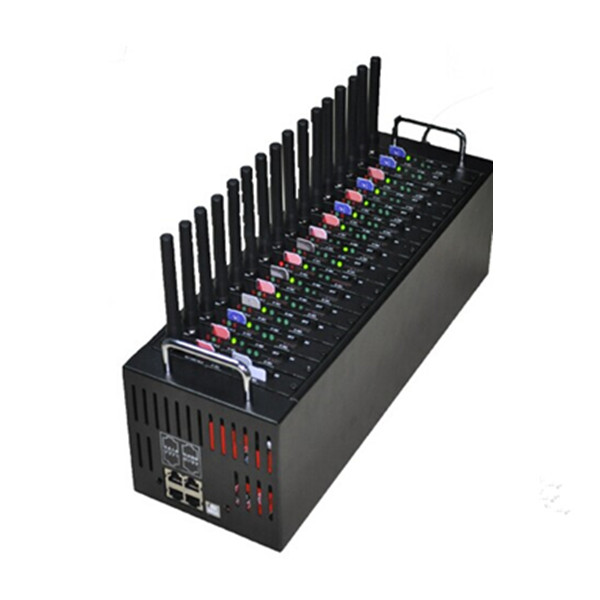 Bulk Voice call using with GSM VOIP Devices

Bulk Voice call using with GSM VOIP Devices

Bulk Voice call using with GSM VOIP Devices

Bulk Voice call using with GSM VOIP Devices
Download Bonrix SIP Professional Voice Call Manager
Bonrix SIP Professional User Manual
Voip Devices Description :
Voice Broadcasting is a technique of sending per-recorded voice messages to your audience.
Voice calls have very important role in all areas including business, education, medication, ecommerce, politics.
Size doesn't matter but quality does matter in these sectors as your information must reach everyone and quality should be high so no one miss the information.
Automated voice calling solves telecommunication problems like bill reminders, notifications, alerts feedback & business promotions.
Proactive dialing increase your telemarketing approach, voice communication improve your engagement with your clients.
Bulk voice calls are pre-recorded voice messages to a mobile or landline networks across the country. Voice broadcasting facilities allow businesses to strengthen their position in their target market.
Bulk Voice Massage Use Cases:
Order and Product Renewals :
Automated reminders in the form of voice broadcasts are something that many businesses take on because of the obvious benefit of increasing the chances that a customer will reorder.
Customizable outbound IVR surveys can automate key questions to fill requests over the phone, and the information collected is then inputted directly into your CRM.
Market Research :
Obtaining data about customer demographics, attitudes, preferences, and concerns isn't always easy.
Using outbound IVR surveys, businesses can discover what interests target audiences, what problems they encounter, what gaps in the market they want to see filled, and more.
Financial Services :
Our study clearly shows the interrelation between client loyalty and client satisfaction, advance research within the organizations of financial services shows that client's loyalty is being challenged by quality of services.
Automatic voice messaging is efficient and powerful method to reach a vast population with a request, reminders or notice.
Political Campaigns :
Automated voice messaging or calling can help in getting out the votes and win the upcoming elections.
Voice massage also use in Political Campaigns like Volunteer message broadcasting, Absentee ballot notification, Fast implementation, Campaign management, Event reminders and notices.
VOIP Device configuration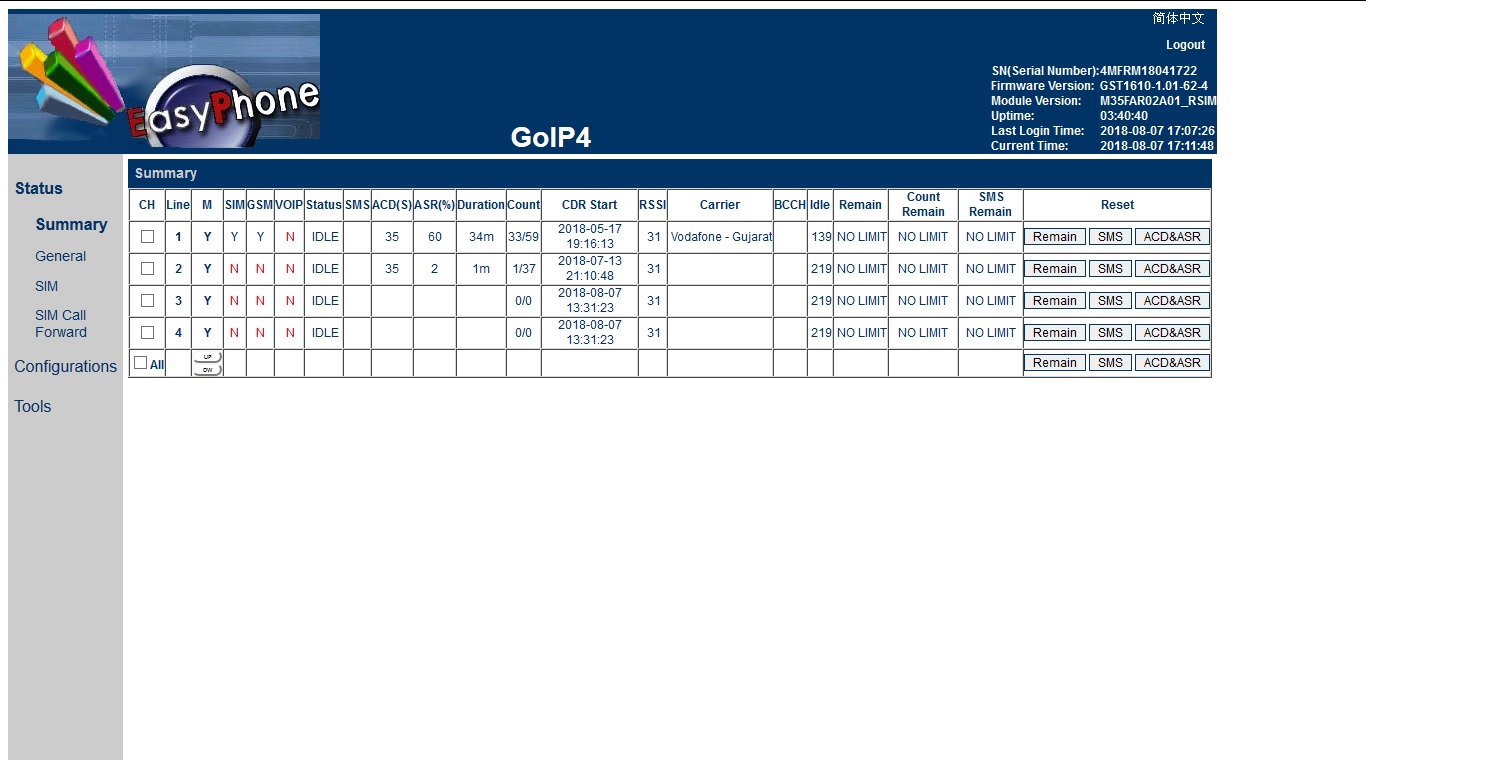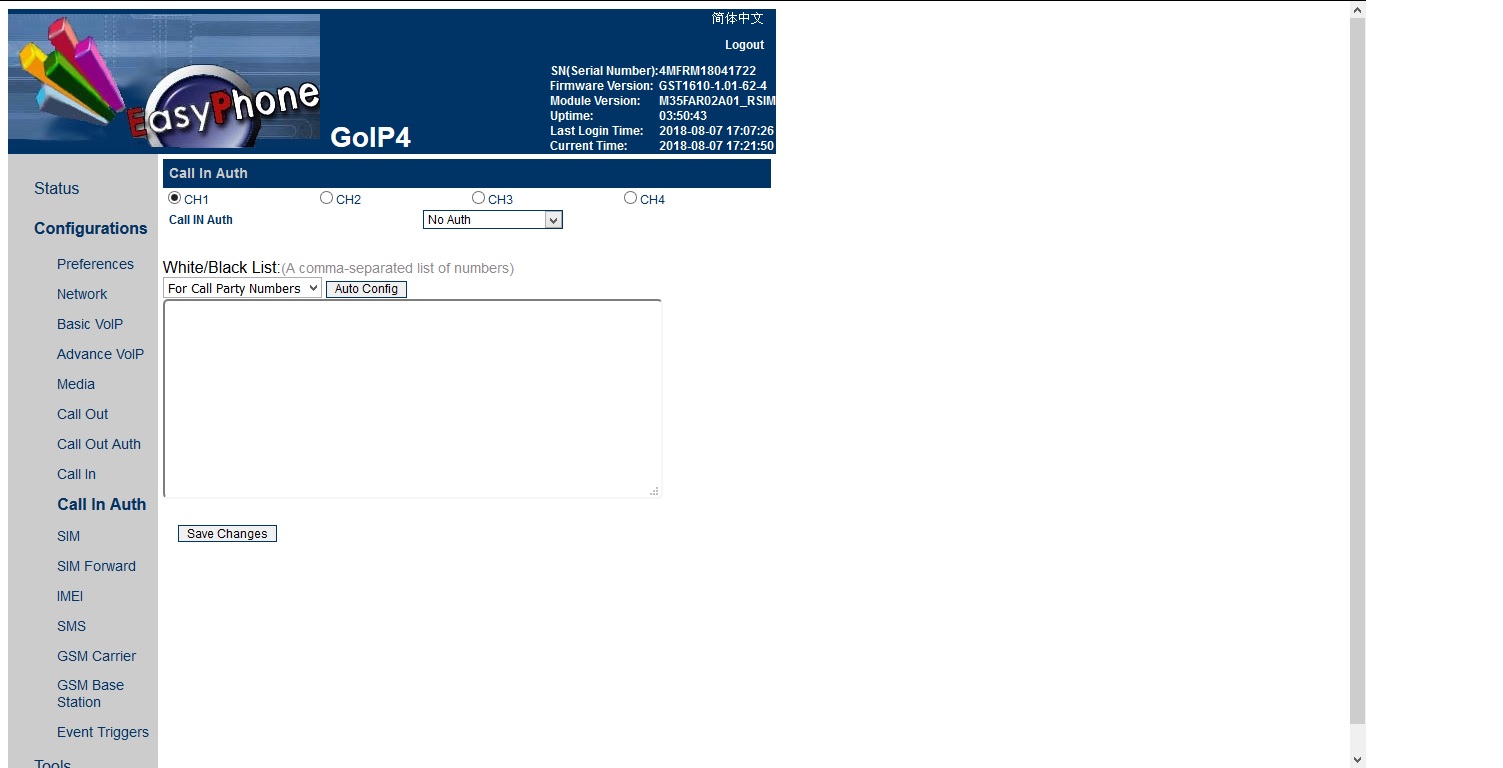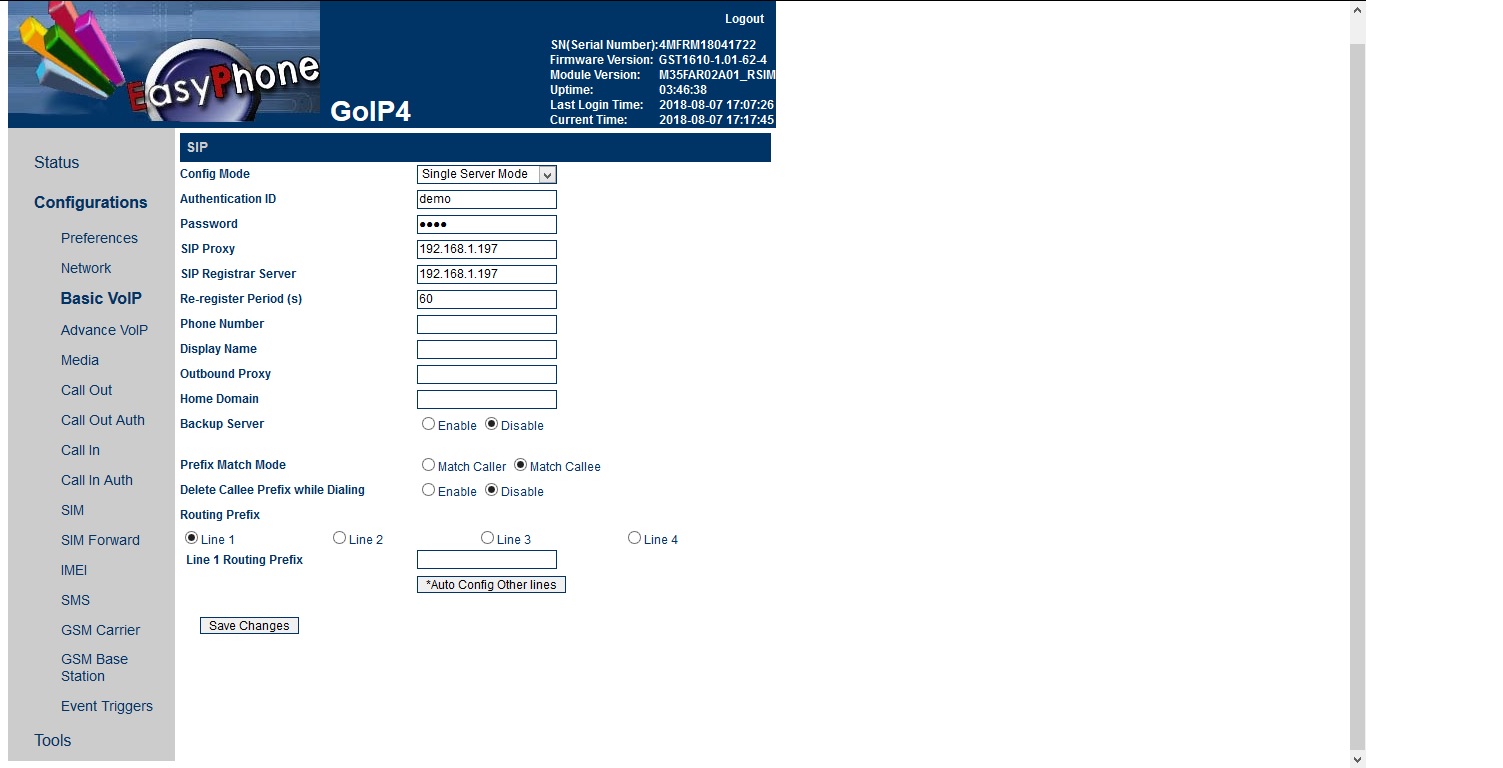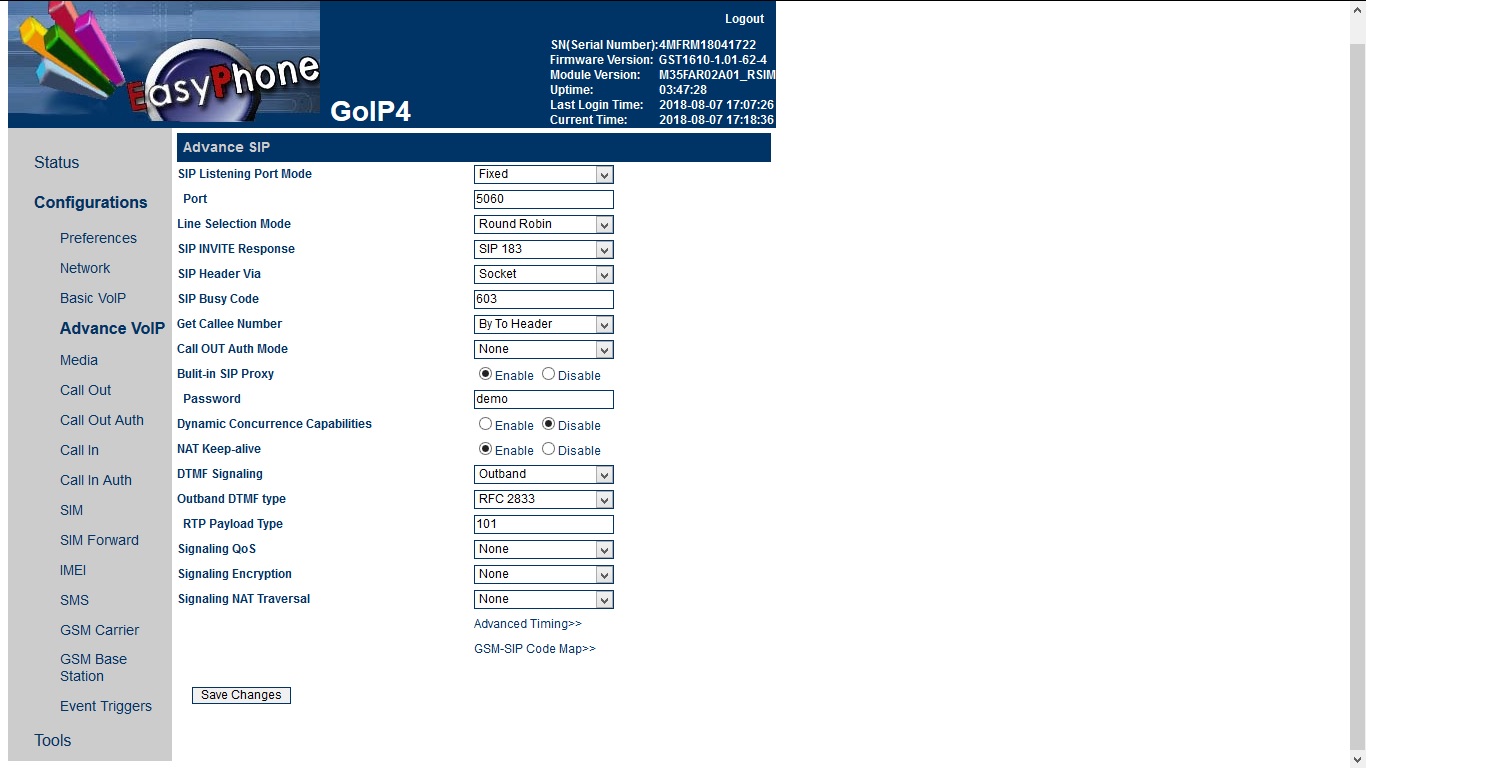 Bonrix SIP Professional User Manual